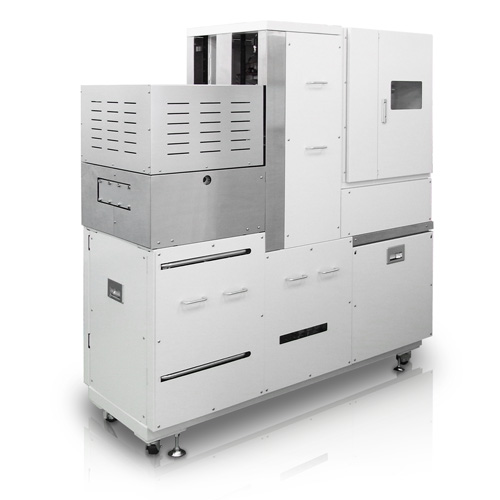 ALD Atomic Layer Deposition
For exceptional step coverage, atomic layer deposition. Outstanding control of the deposition chamber and several options from a small load-lock for small batches to a multi-chamber cluster tool for high throughput. With pure thermal deposition or plasma enhanced.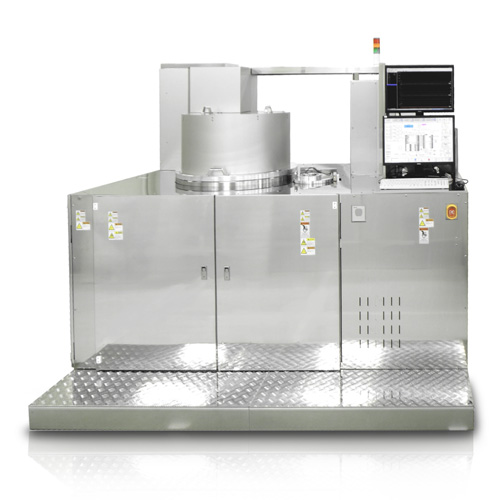 ECR Plasma Thin Film Deposition Tool
This type of tool is able to deliver outstanding thin film homogeneity and purity for thin film stacks of two oxides or nitrides of Si, Al, Zr, Ta, Hf… It is not only extensively used for laser diode mirror coating but it also is suitable for piezoelectric films for SAW, BAW filters, ITO electrodes for VCSELs and a-Si coatings. This tool can coat up to 4 inch surfaces. Please contact us for more demanding requirements.